Hi Rosey!
Okay, here are some logos for you too look at. Let me know which one you like or if you want to mix and match, etc.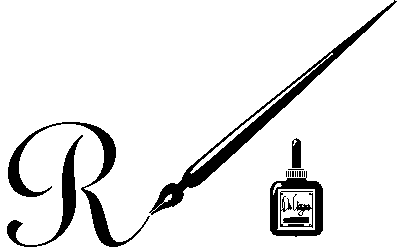 This is logo 1 and will be much smaller, of course, on your letterhead.... :)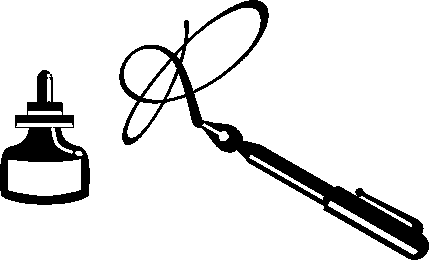 logo 2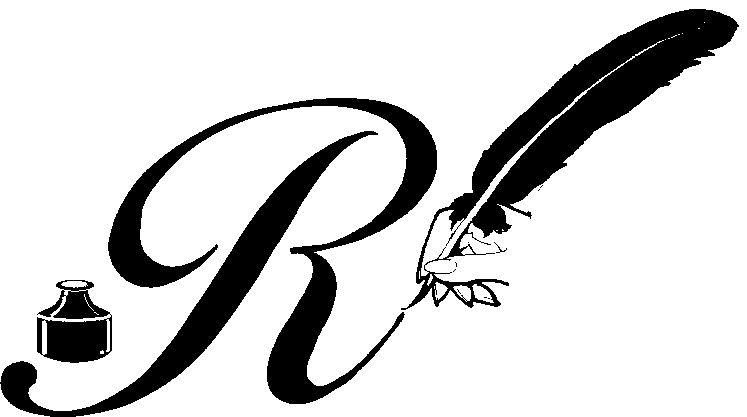 logo 3

logo 4

logo 5
See anything you like? If not, just let me know.
Thanks!